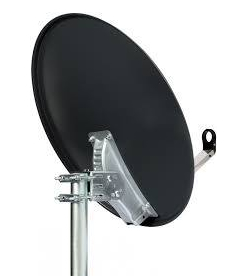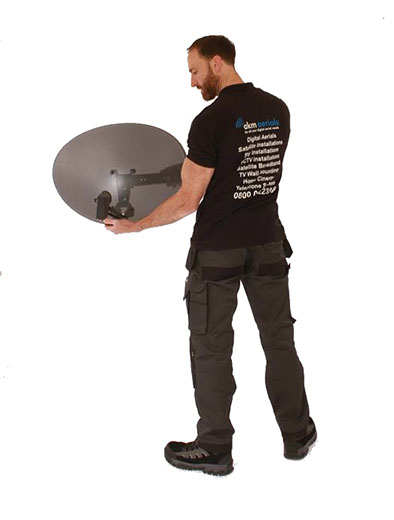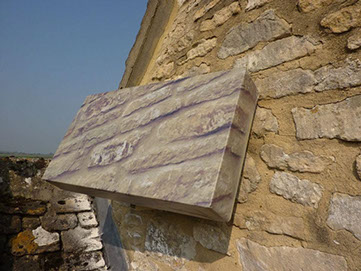 We can even help you source your new Freesat box using our connections with local TV shops in the Stroud area to make sure your getting the best value for your money.
Our Freesat installers have extensive knowledge of Freesat installations and Freesat dish mounting and have provided their service to commercial and domestic properties in Stroud for the past 10 years.
To contact us about Freesat installations in Stroud
please call 0800 0122356 or 07825 913917
or email: info@stroudaerials.co.uk
Standard non recordable Freesat boxes start from around £50 whereas recordable options start at approx. £180.
Please call us to discuss which is the best box for you.
AKM Aerials engineers are fully trained to installing quality satellite dish's on your house and are able to advise on the best position so you are completely happy with the installation
Freesat is ideal for bad reception areas and the dish can be placed discreetly and even sprayed to blend in with the background. AKM Aerial engineers are trained in finding the best place to place your dish for maximum signal and minimum visibility to you.
You can connect to your router with your Freesat box to enable free time and a host of other Internet options.
All you need is a dish and cabling to each room requiring a Freesat box or Freesat TV.
We offer optional installation of hidden satellite cabling or camouflaged satellite dishes and squish dishes for all your Freesat installation needs in Stroud.
We also offer a comprehensive guarantee on all our Freesat installations in Stroud.