STROUD AERIAL & SATELLITE SERVICES
FREEPHONE: 0800 0122356
MOBILE: 07825 913917
tv wall mounting stroud
television wall mounting stroud
stroud television wall mounting
television wall mounting stroud
stroud television wall mounting
television wall mounting stroud
stroud television wall mounting
television wall mounting stroud
stroud television wall mounting
television wall mounting stroud
stroud television wall mounting
television wall mounting stroud
stroud television wall mounting
television wall mounting stroud
stroud television wall mounting
television wall mounting stroud
stroud television wall mounting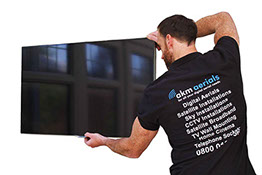 Experienced TV installers for Stroud covering all types of TV installations. The TV wall mounting service for Stroud is fast and affordable. Our TV installers have extensive knowledge of TV installations and TV wall mounting and have provided their service to commercial and domestic properties in Stroud for the past 10 years.
Please contact us on 0800 0122356
or 07825 913917
or email: info@stroudaerials.co.uk

Qualified Local Engineers
No more cables on show! - Let the AKM experts talk you through the options of hiding all your cables. Our preferred method wherever possible is to professionally chase out the walls and plaster over to leave a perfect matching smooth finish.
We can even help you source your new LED Ultra HD Smart TV in using our connections with local TV shops in the Stroud area to make sure your getting the best value for your money.
We also offer a comprehensive guarantee on all our TV wall mounting in Stroud.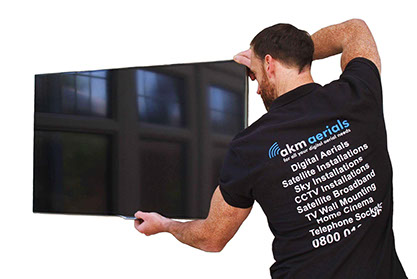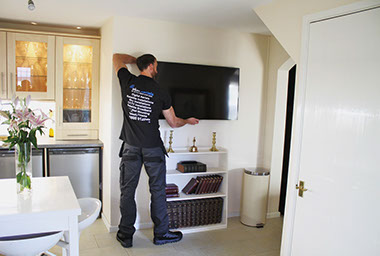 Our engineers can offer bespoke solutions for TV wall mounting requirement wether it be on a flat mounted or swivel arm bracket we carry a large array of brackets for all your TV wall mounting needs in Stroud.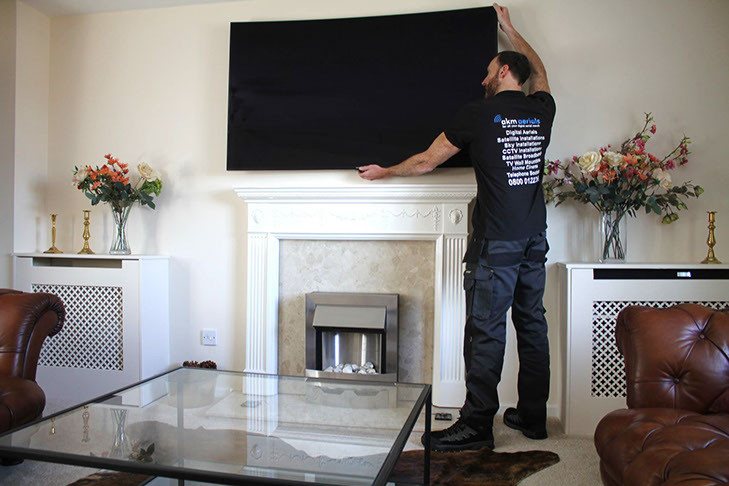 To contact us about TV wall mounting in Stroud,
please call us on 0800 0122356 or 07825 913917 or email us on info@stroudaerials.co.uk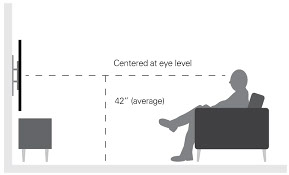 'helpful, hardworking and completed job on time!!.'
VERONICA NEALE - BARBROOK, RUSCOMBE, STROUD
'Efficient and friendly'
EMMA SOMERVILLE - ROBINSWOOD, STROUD




FREEPHONE: 0800 0122356
MOBILE: 07825 913917

AERIAL STROUD - AERIALS STROUD - TV AERIALS STROUD - AERIAL REPAIRS STROUD - AERIAL ENGINEER STROUD
TV wall mounting Stroud, TV installation Stroud, Television wall mounting Stroud, TV installer Stroud, TV installation in Stroud, TV installers Stroud, TV installation service Stroud, projector installation Stroud, multiroom TV & audio Stroud